Class Descriptions
Yoga comes from the Sanskrit root word Yuj which means to join or unite. Using the breath, we unite body and mind together. The focus on breath allows the body to decrease anxiety and stress and improves metal focus and clarity. The yoga postures themselves bring a greater sense of awareness and self-acceptance to our bodies. Uniting these practices, our approach to yoga extends beyond the practice and begins to affect your daily life.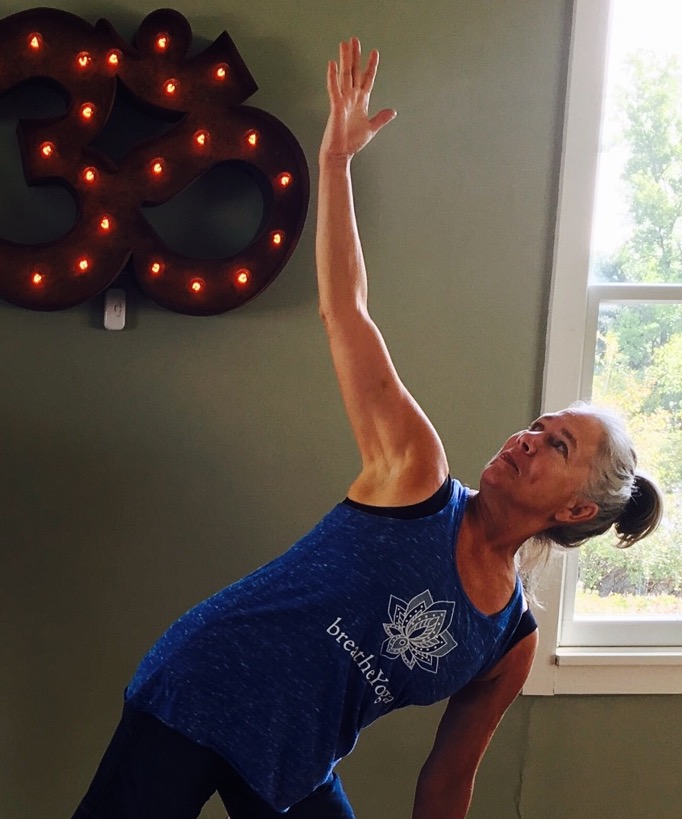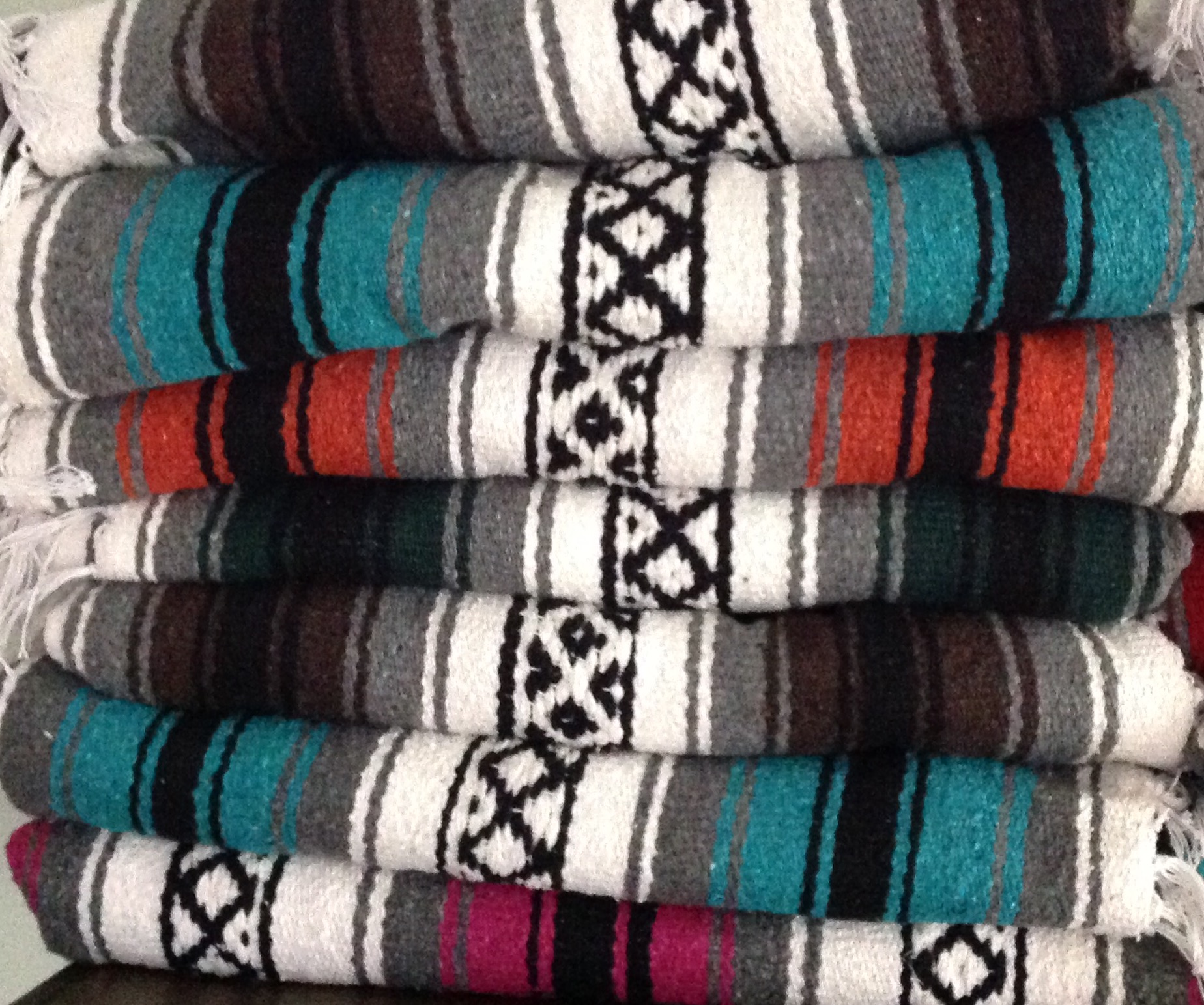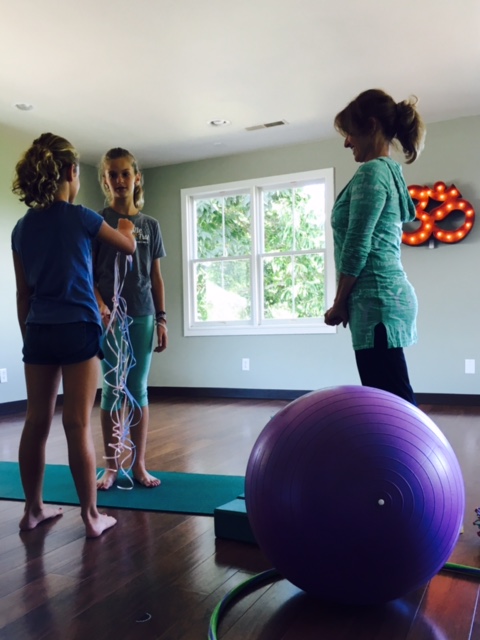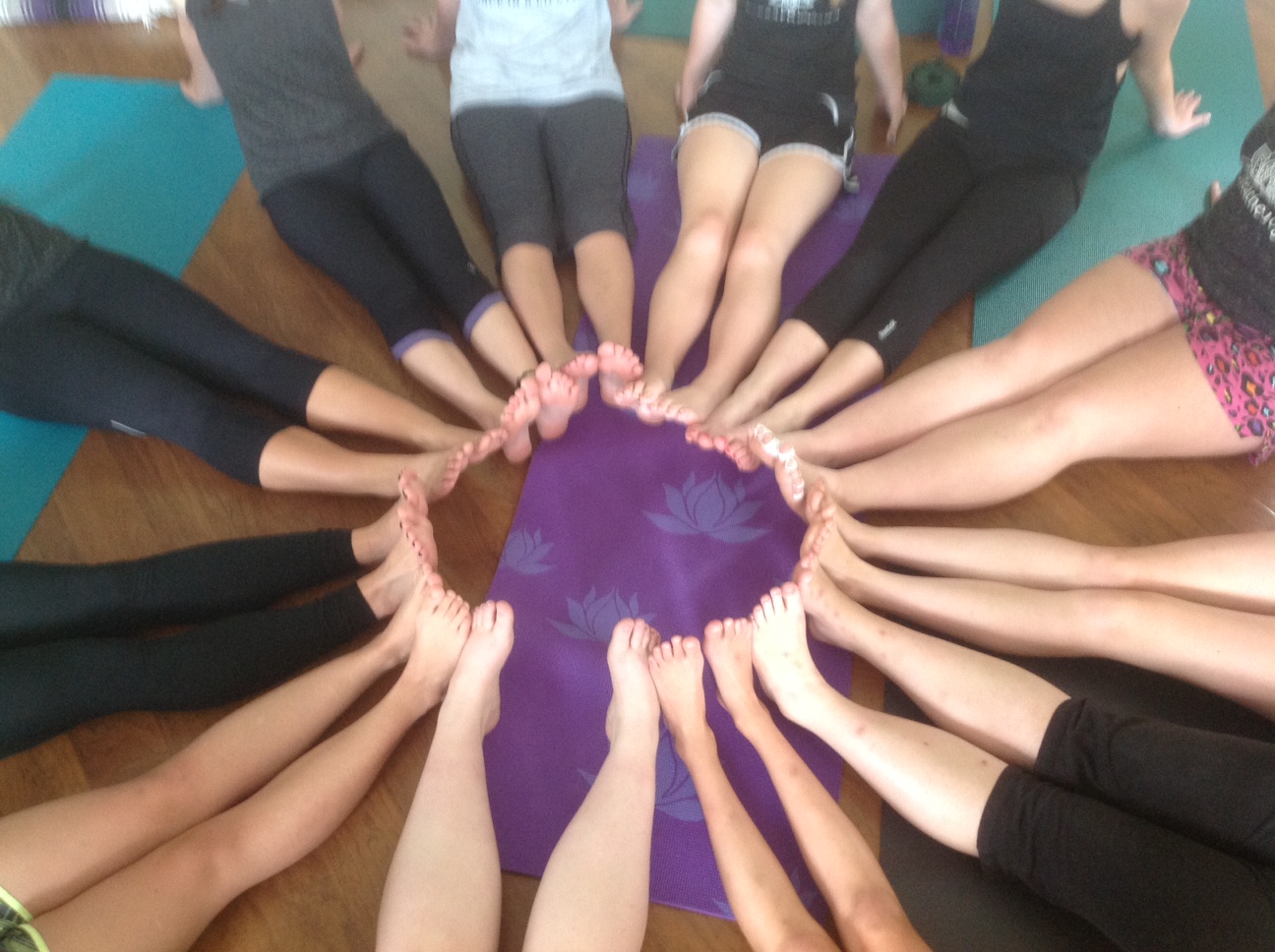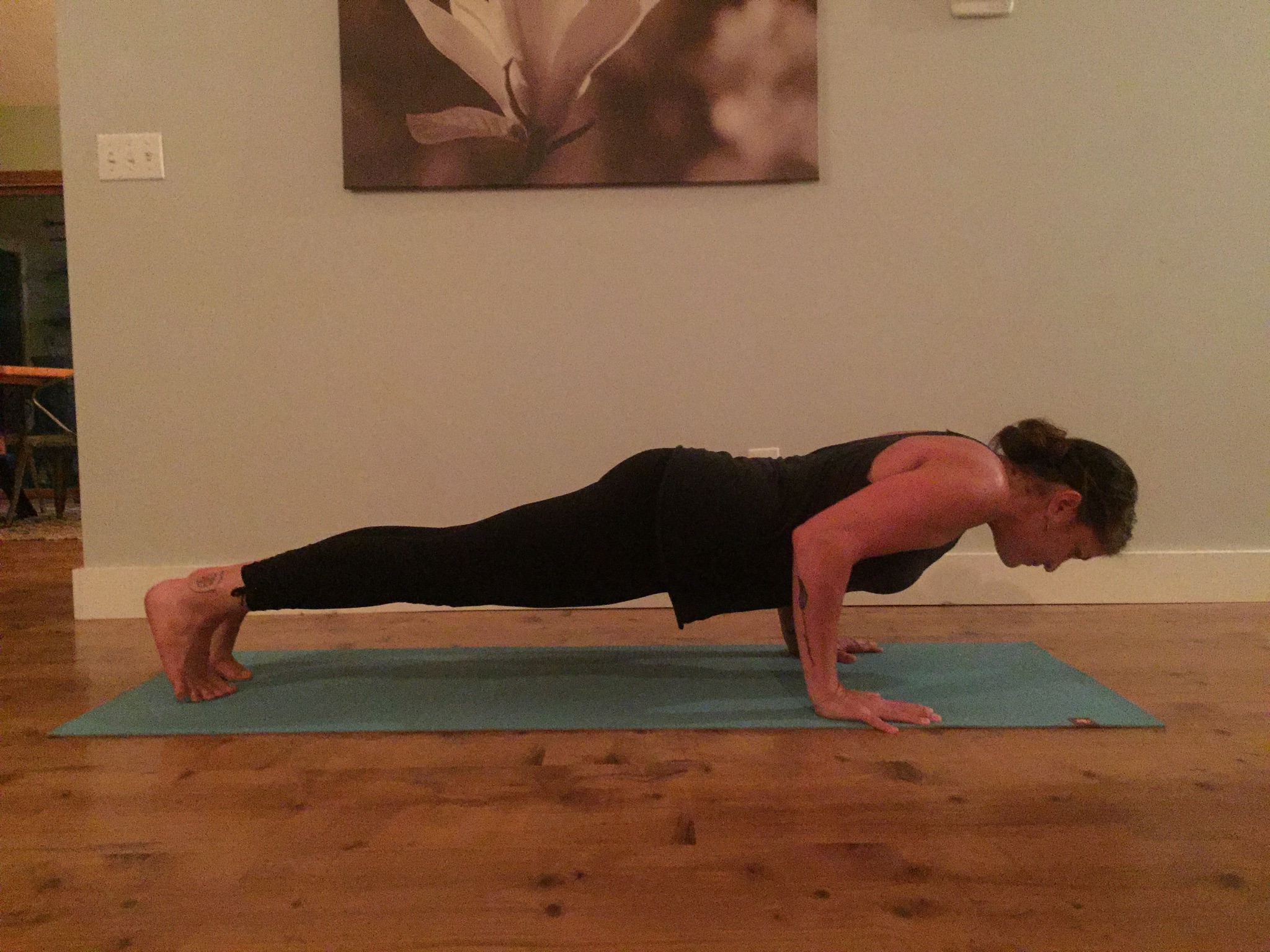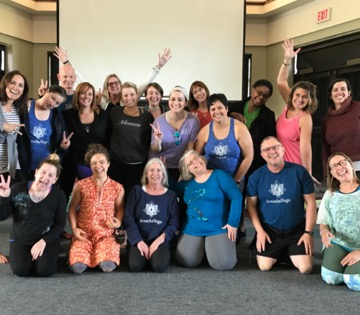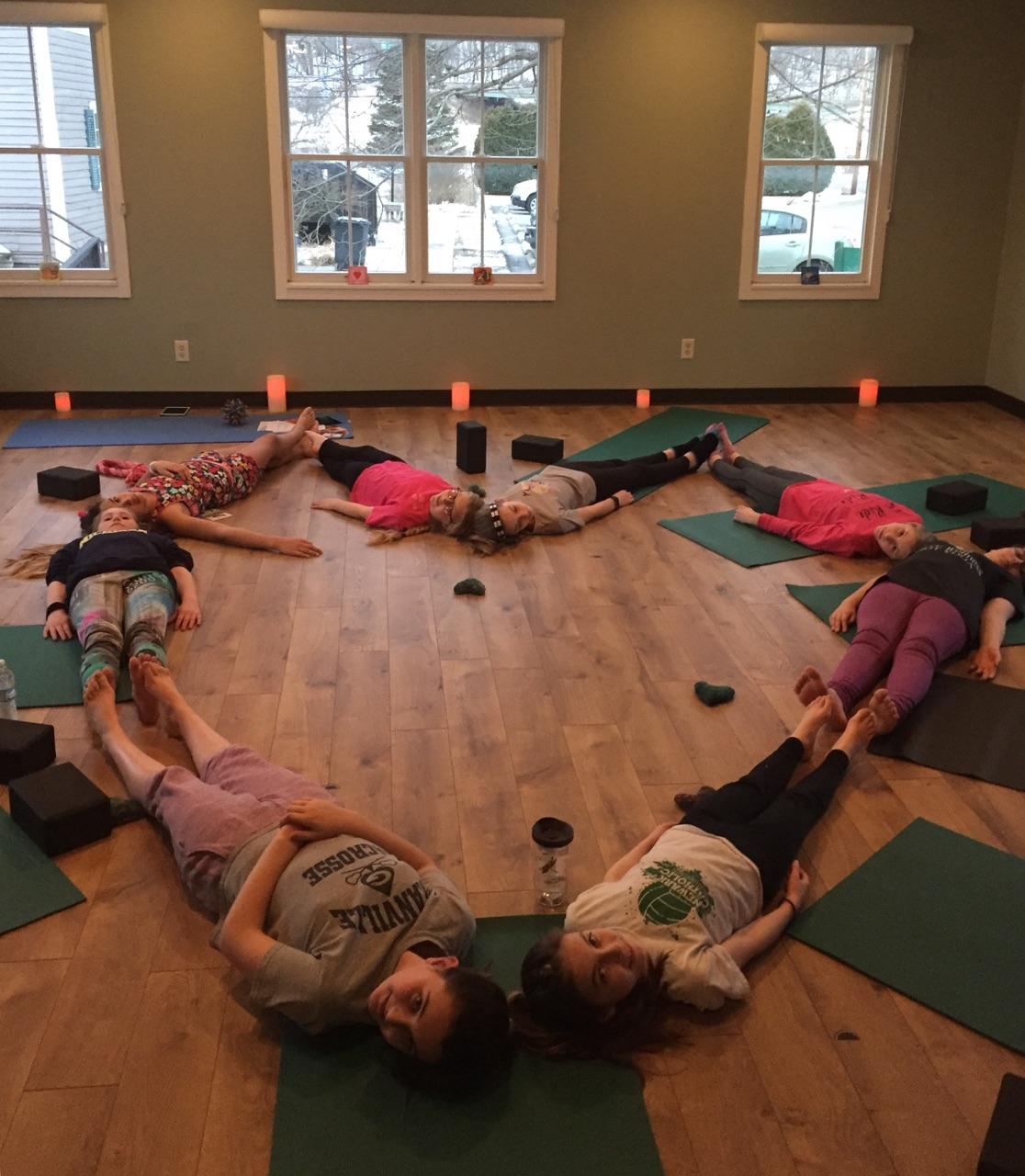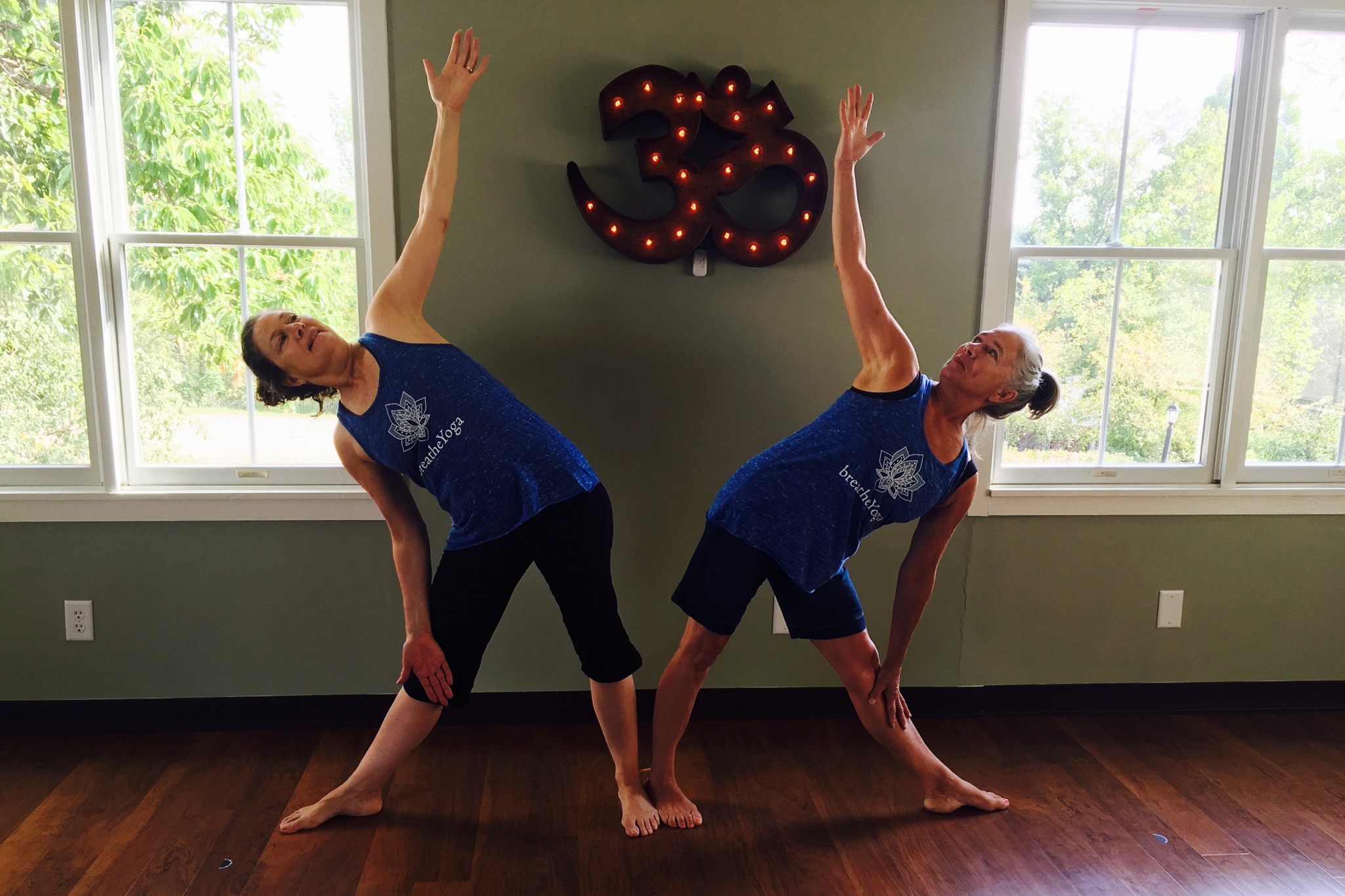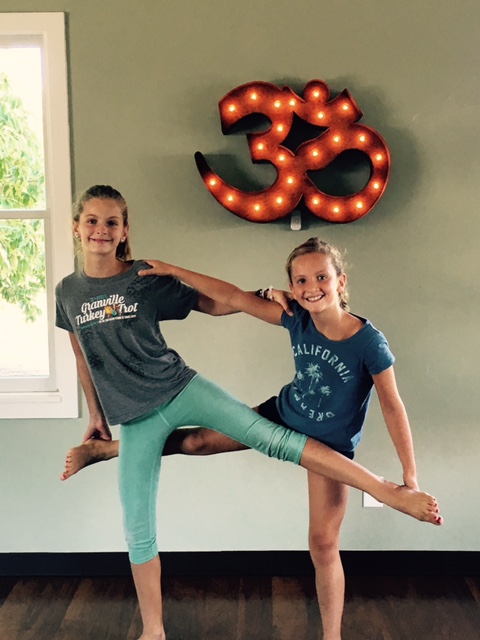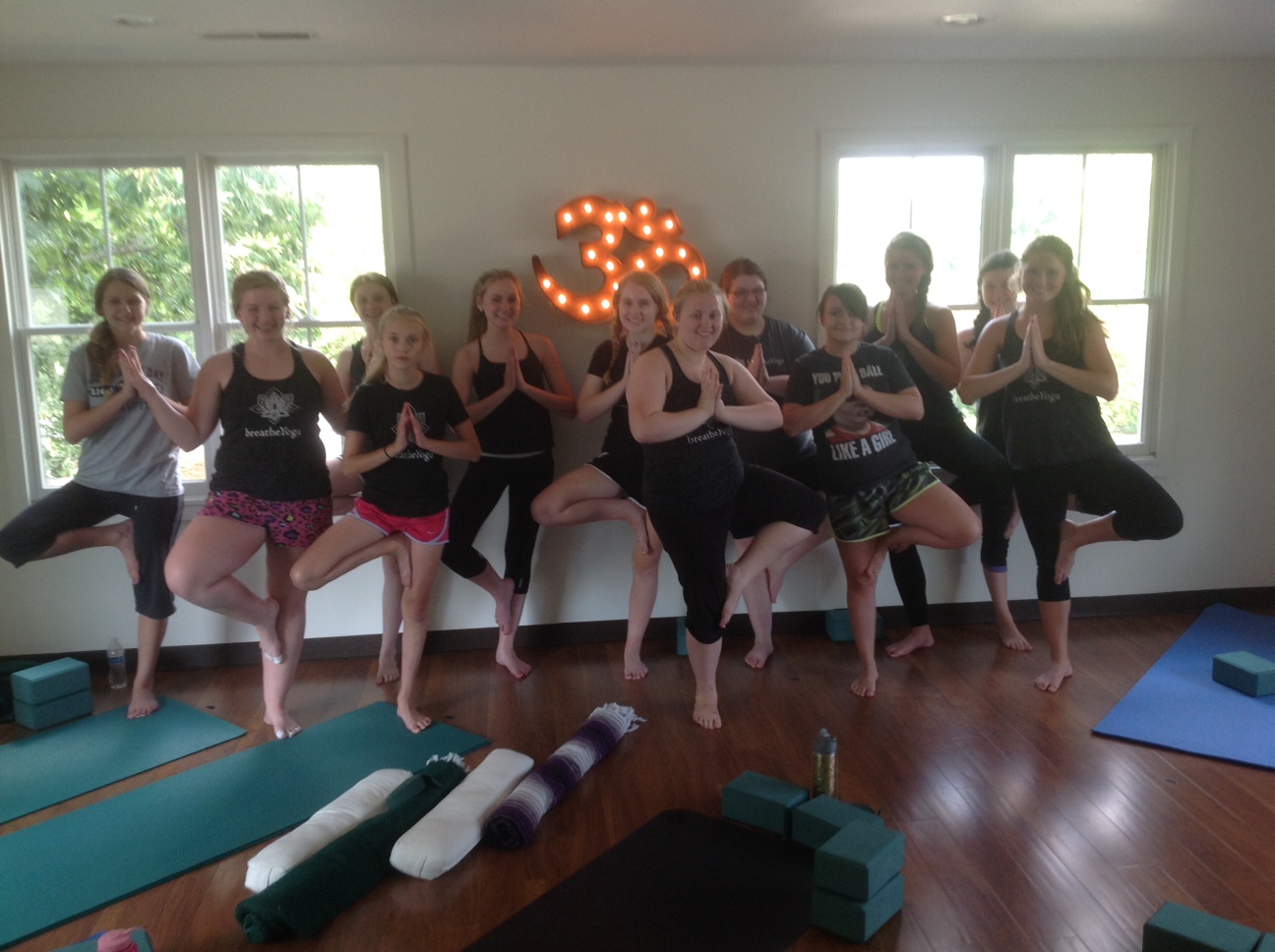 Classes labeled Hatha tend to move at a slower pace. We will focus on the breath and hold poses a little longer than in a vinyasa flow style class. Hatha yoga is well suited for beginners because it gives the student more time to investigate what the pose requires. That said, hatha is also perfect for more advanced students; holding postures longer is an incredible way to build strength and focus.
VINYASA YOGA
Vinyasa means postures are organized in an intelligent design or sequence. In our vinyasa classes, postures are linked together with the breath specifically to build strength, flexibility, and balance in the body. The breath is critical to building awareness in the body and mind. Options for flowing or resting will be given so students can make the practice fit their needs. A vinyasa class may not be the best choice for a student who is recovering from an injury or has trouble moving easily from floor to standing and vice versa. Gentle or hatha yoga might be a better choice.
A vinyasa level 2 class is best for students who have a general understanding of basic yoga postures and deeper level of awareness of how their bodies move.
Our Warm Vinyasa Class is practiced at 80-85 degrees. This is a mixed level class.
GENTLE YOGA
Focusing on the breath, students are led through gentle postures and slower sequences to help find the connection between mind and body and deepen their awareness. Options are given throughout the class to help the practitioner find the right fit for the posture in their body. Class ends with a deeper emphasis on relaxation.
RESTORATIVE YOGA
Restorative yoga is a deeply relaxing style of yoga allowing the body and mind to rest in healing postures. In this class, poses are held for a period of time, with the body fully supported by props-blankets, bolsters, blocks, and/or straps. This calming practice creates an environment for the mind and body to quiet, come into a state of balance, and receive the healing the postures can give. It is a beneficial practice for anyone seeking inner peace and balance.